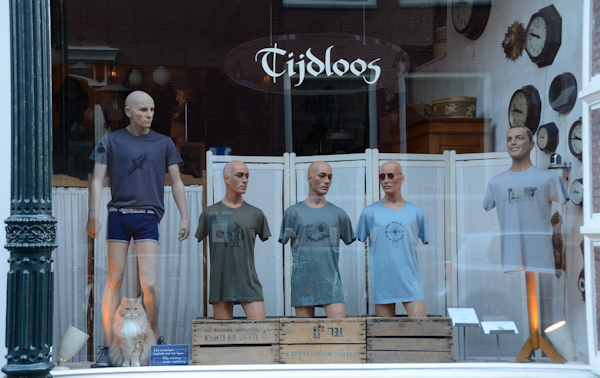 No screaming colors, no flashy thick prints, but subtle colors and lightweight prints that become one with the T-shirt.
Super soft 100% Organic cotton Fairtwear T-shirts with prints related to Tijdloos.
Each color T-shirt has its own unique print.
Sizes S M L XL
Medium fit.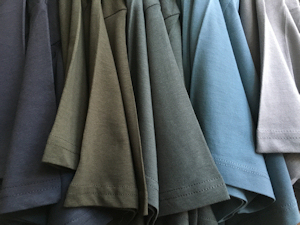 'New colours: Sand, Forest Green, Olive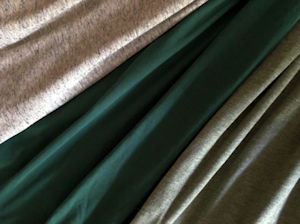 Please keep in mind colors can be slightly different in real life.

We charge standaard Post.nl shipping costs.
We will continue to donate to 'Stray Cats in Need' a.k.a. Zwerfkat in Nood with these sales.
https://www.zwerfkat.com/