◆ We are so happy to inform you that we are finally open for repairs ◆
Well at least the atelier is, it has all the necessary tools, machines and lighting in place to provide a good clean
and clear space to do what Tijdloos (Frank Impens) does best, repair and restore old mechanical watches.
It all took slightly longer than anticipated, so we thank you all for your abundance of patience.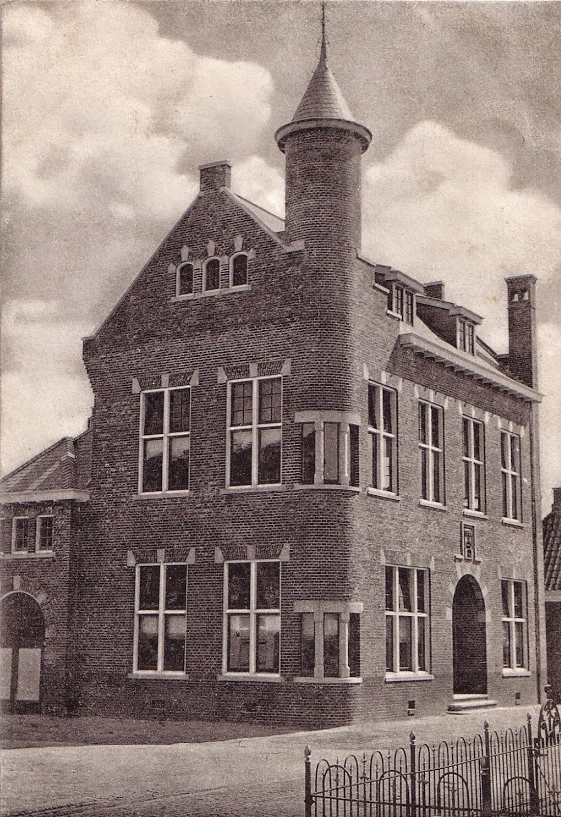 Tijdloos is located in the former showroom of Hasselman and Pander build in 1895.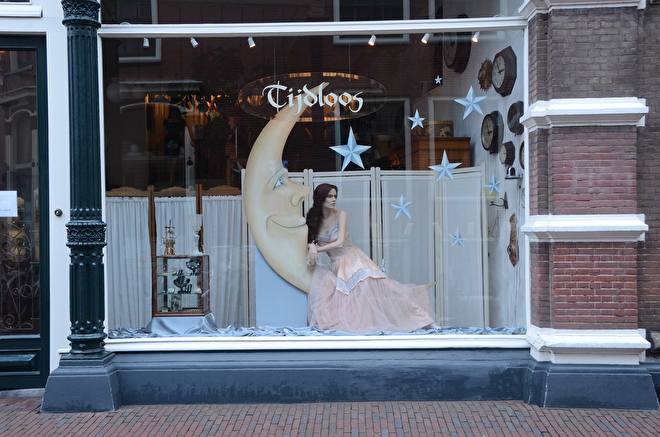 Tijdloos runs on watches.
In addition to the sale of vintage mechanical watches, they also perform watch repairs
and restorations, this precision work is carried out in their own atelier by a professionally qualified
watchmaker with 30 years' experience. Tijdloos has built up an abundance of knowledge and expertise
regarding the watch mechanisms, which has contributed to Tijdloos becoming a well-known,
trustworthy and reliable address where many bring
their beloved watches to be serviced.
Over the years they have managed to obtain large quantities high quality Swiss watch parts.
Which have been very beneficiary over the years, so almost zero watches are domed to the scrapheap,
but on those rare occasions it is mainly due to the poor quality of the movement that causes the
restoration costs to exceed the actual worth of the watch, and in these cases
every penny spent, is one to many.